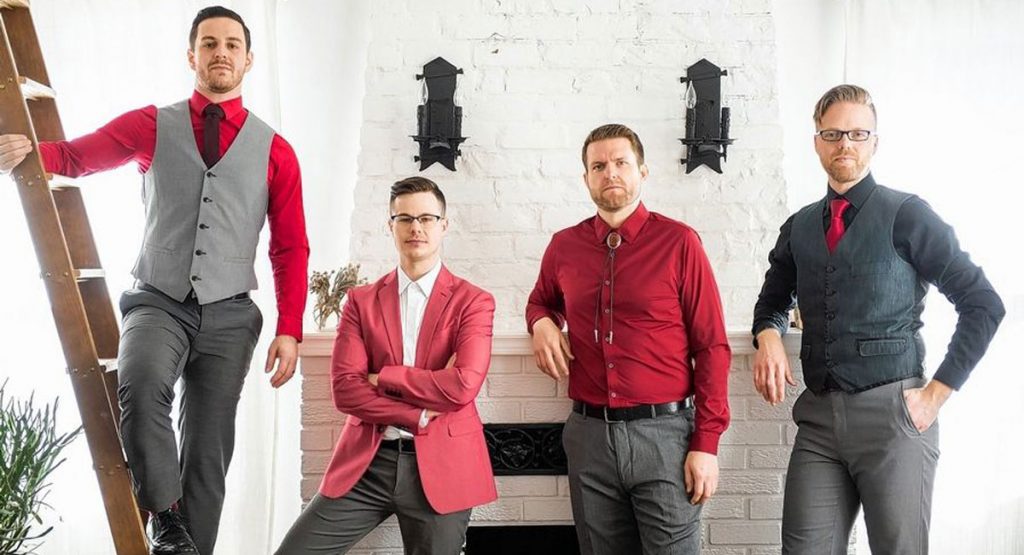 On Monday, Feb. 24, Chamber Music on the Fox will present the Iowa-based Heartland Marimba Quartet.
Performing a program of contemporary American works composed for four marimbas, the concert will include the Chicago area premiere of "Rivers of Rage Concerto," composed by the ensemble's leader, Matthew Coley.
Their program in Elgin will mark the last stop on their midwestern "Visible Resonance Tour." They also will be working with percussion students at Larkin High School while they are in Elgin.
[Read more…]

about Heartland Marimba Quartet to Perform an All-American Program Feb. 24 in Elgin