Click here to donate and support Chamber Music performances in the Fox Valley!
Bringing extraordinary chamber music to downtown Elgin and the Fox Valley region
Welcome to Chamber Music on the Fox's Sixth season! We've come a long way since our very first performance six years ago, and we're thrilled about what's in store this year. Maestro Andrew Grams trades in his baton for a violin to perform alongside Elgin Symphony colleagues, we feature a live chamber music ensemble to play along with a classic Felix the Cat cartoon, and the blues harmonica virtuoso Corky Siegel joins a string quartet in a genre-shattering marriage of Muddy Waters and Mozart. Join us in celebrating six years of diverse, intimate, world-class chamber music in the Fox Valley!
– Artistic Directors
Sara Sitzer & Mark Fry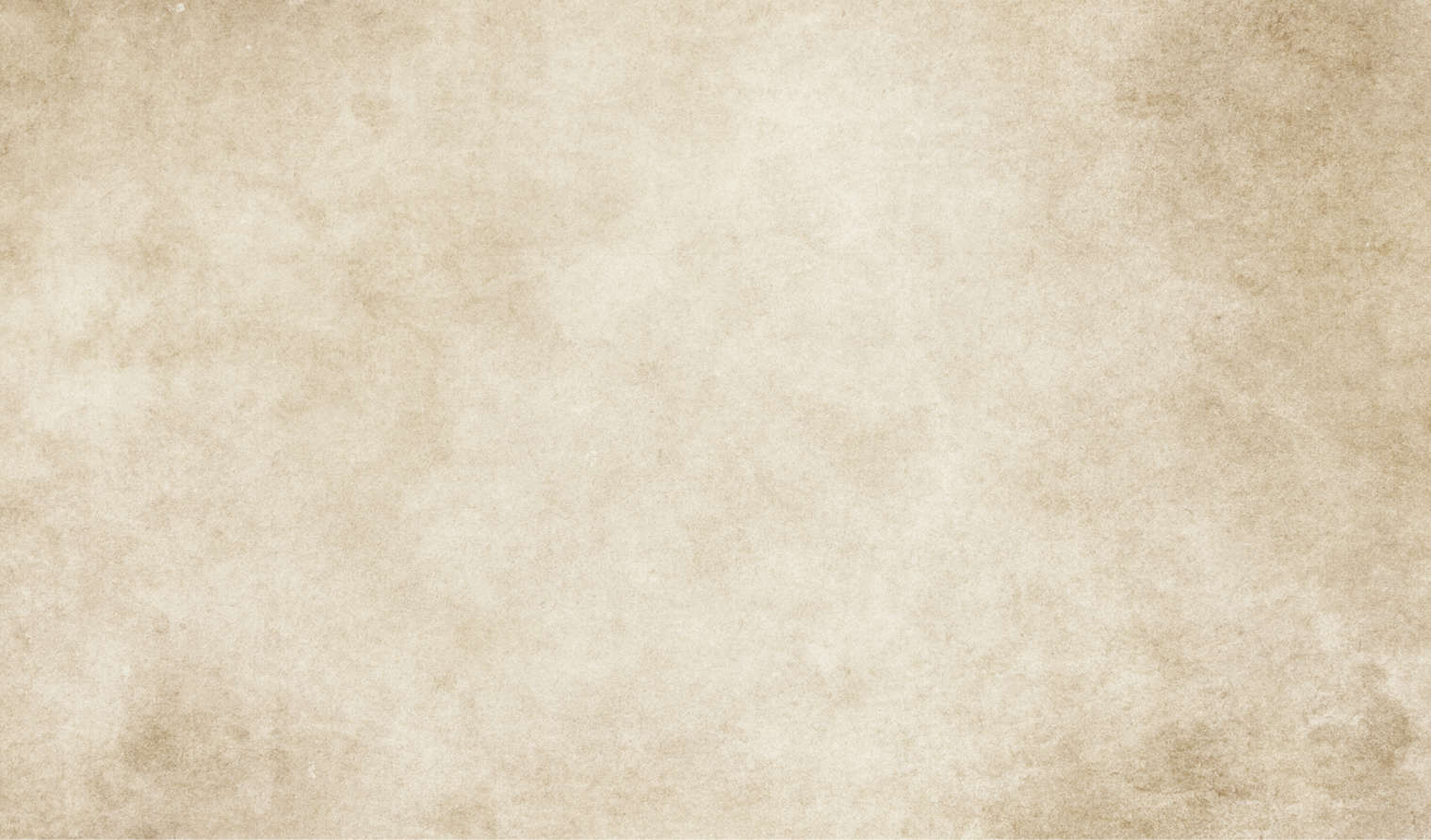 Upcoming Concerts & Events
No Upcoming Concerts Found!
From Facebook
Chamber Music on the Fox
6 hours ago