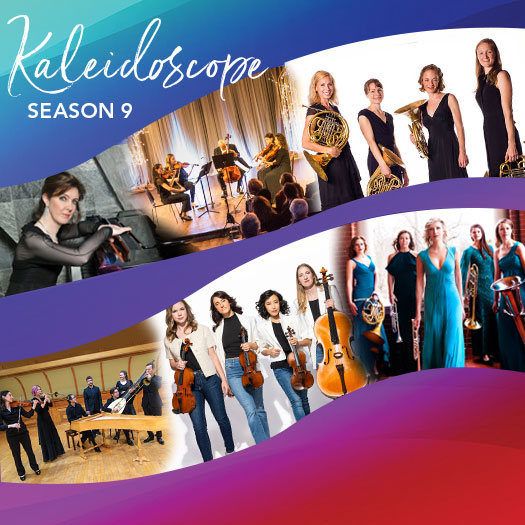 cmotf-home-page-small-donate
Click here to donate and support Chamber Music performances in the Fox Valley!
Bringing extraordinary chamber music to downtown Elgin and the Fox Valley region
Experiencing live music is like looking at our own humanity through a unique and beautiful lens. This lens gives us a chance to see a palette of colors and feel a range of emotions that transcends our own lived experiences, all while basking in the creative spontaneity of the artists on stage. There is nothing else like live performance, and we are so grateful for its return!
This season, we couldn't be more excited about our diverse and colorful array of concerts, the majority of which happen to feature female artists and ensembles from Elgin, Chicago and across the country! We open the season with a free program featuring the internationally-renowned piano virtuoso, Anne-Marie McDermott, and immediately following the performance we invite guests onto the stage of Hemmens for a gala fundraiser and a chance to mingle with our guest artist! Again this season, we will offer both in-person and virtual options so that anyone anywhere can enjoy a taste of a Chamber Music on the Fox performance.
This year also brings new and exciting growth to Chamber Music on the Fox. In addition to our concerts in Elgin and Dundee, we are branching out down the river to Aurora! We're thrilled to be offering two additional concerts in partnership with New England Congregational Church, and are eager to serve a whole new audience with live, world-class chamber music.
The kaleidoscope of music we offer this year will be enriching, engaging and immersive, and we cannot wait to share it with you!
Sincerely,
Sara Sitzer, Executive Director
Mark Fry, Artistic Director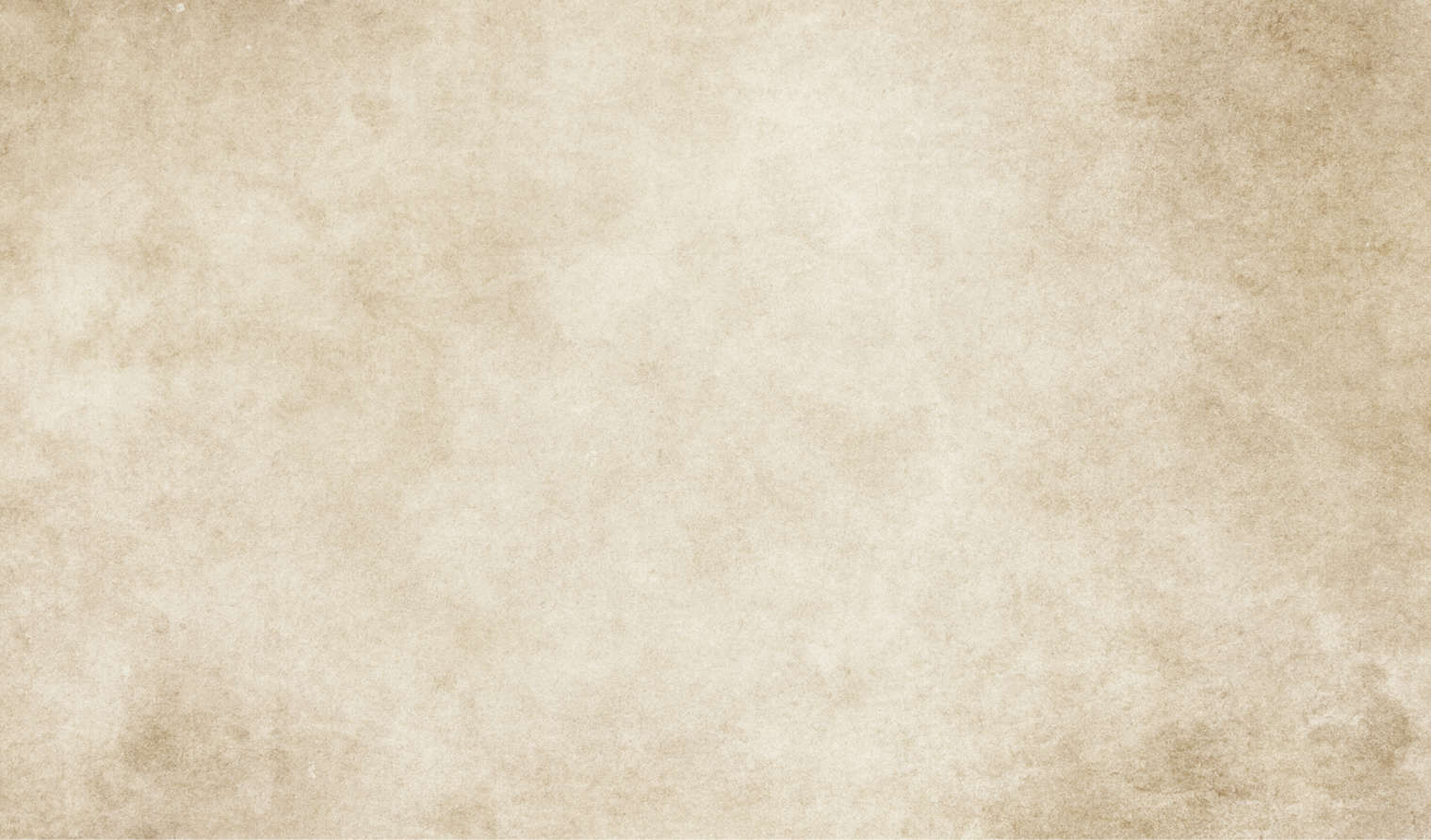 Upcoming Concerts & Events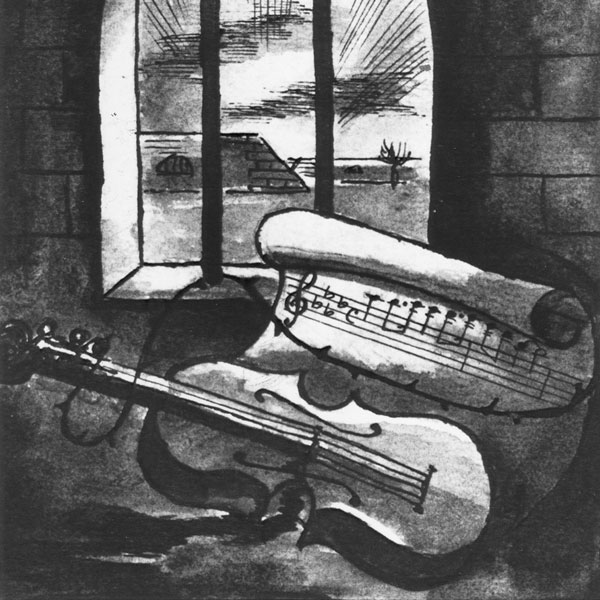 Violins of Hope special programming

Thursday, June 15 from 6:30 – 7:30pm
Gail Borden Public Library, 270 N. Grove Ave., Elgin
Meadows Community Rooms ABC
Tickets are FREE but require reservation: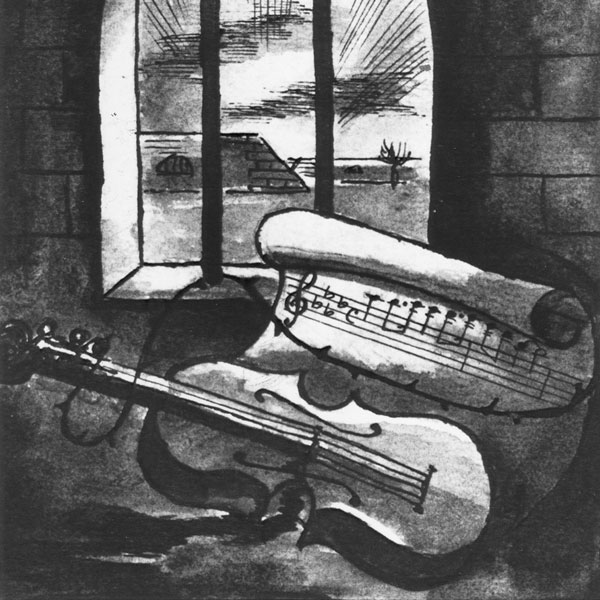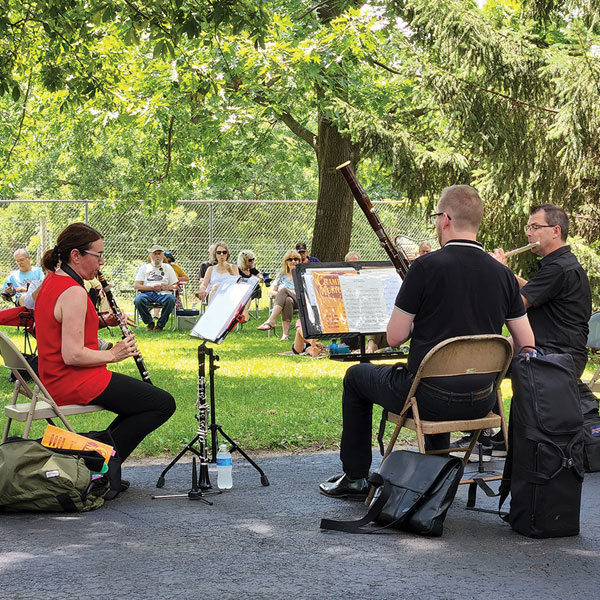 Concert 1 – Monday, June 12, 2023 – 12:00-1:00pm
Magic of Music with the Folker Duo
Concert 2 – Monday, July 3rd, 2023 – 12:00-1:00pm
Northside Brass
Concert 3 – Monday, July 31, 2023 – 12:00-1:00pm
The Rockford Trio – Flute, Violin and Cello
Lords Park Zoo
325 Hiawatha Drive., Elgin, IL
These are free events!
Chamber Music on the Fox on Facebook
Chamber Music on the Fox
3 months ago