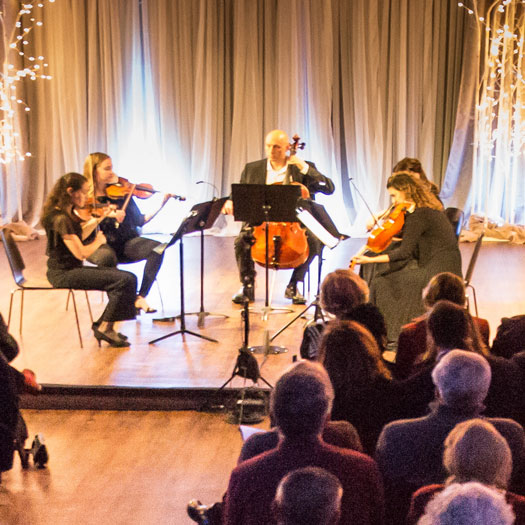 cmotf-home-page-small-donate
Click here to donate and support Chamber Music performances in the Fox Valley!
Bringing extraordinary chamber music to downtown Elgin and the Fox Valley region
Welcome to Chamber Music on the Fox's Seventh Season! During this strange moment in history when our natural inclination to gather as a community is not safe, chamber music stands out as a beacon of hope. Chamber music is small enough, flexible enough, intimate enough, to offer a rare taste of live performance. This season, we plan to present for you five innovative, diverse, world-class programs, performed live and streamed to your homes. From the genre-defying antics of harmonica virtuoso Corky Siegel to the gorgeous a capella vocal trio that is Artemisia, and the music of trailblazing female composers, Lost Voices of history, and the brass sounds that define the American musical landscape, we have something for everyone this year! So slip on some sweats, pull up your coziest living room chair, and join us from the comfort of your own chamber for another season of world-class music live from downtown Elgin!
– Artistic Directors
Sara Sitzer & Mark Fry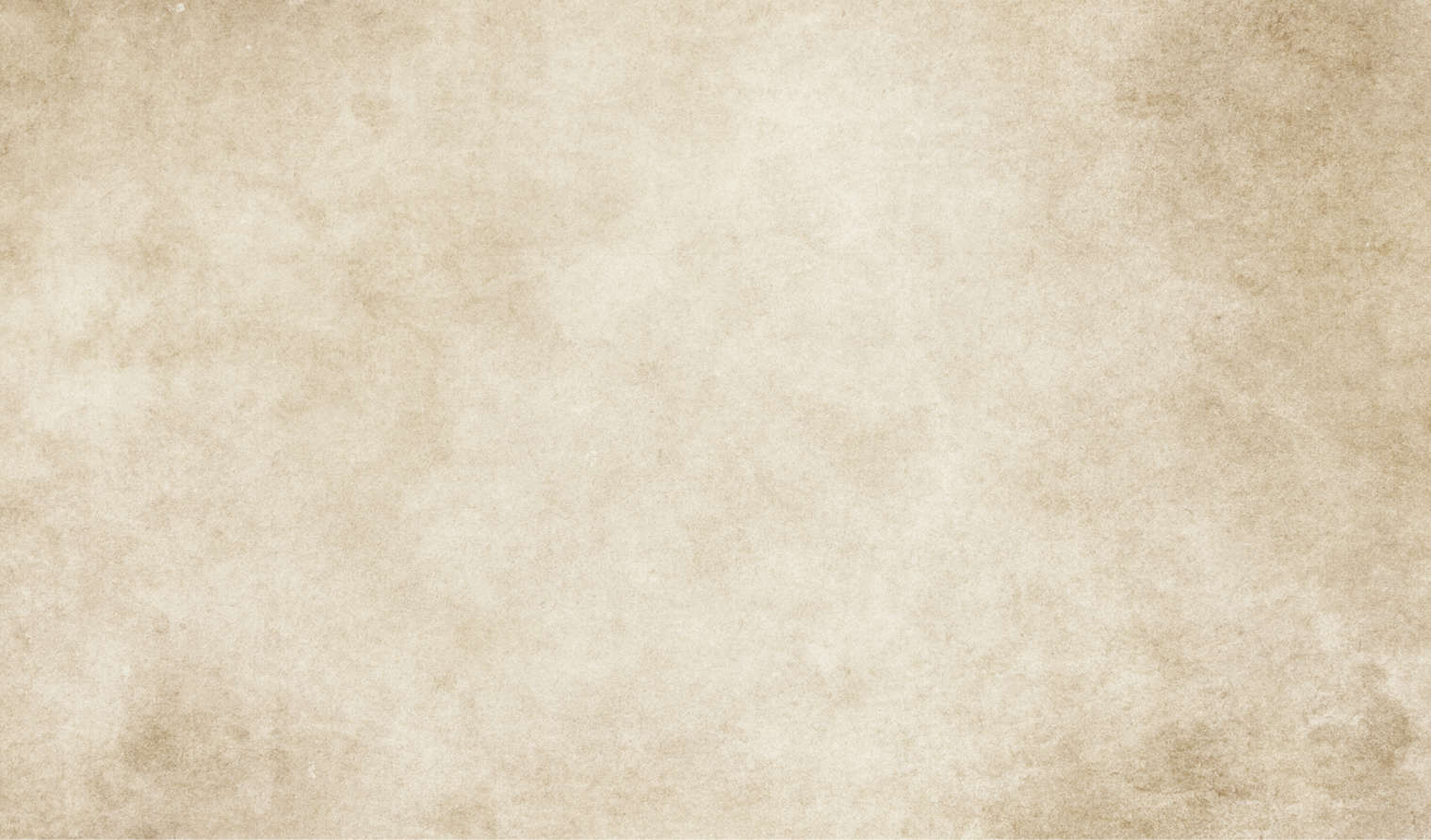 Upcoming Concerts & Events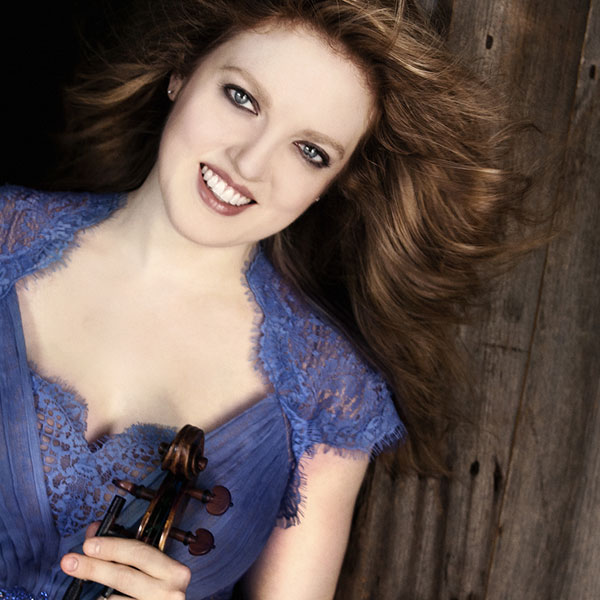 A family-friendly celebration of the arts
Sunday, August 22, 2021
Hemmens Cultural Center, Elgin, IL
1:30pm: Pop-up performances, food trucks, arts activities
3:00pm: Concert featuring Rachel Barton Pine and the CMOTF Chamber Players performing Mozart and Tchaikovsky
From Facebook
Chamber Music on the Fox
14 hours ago
Chamber Music on the Fox
4 days ago