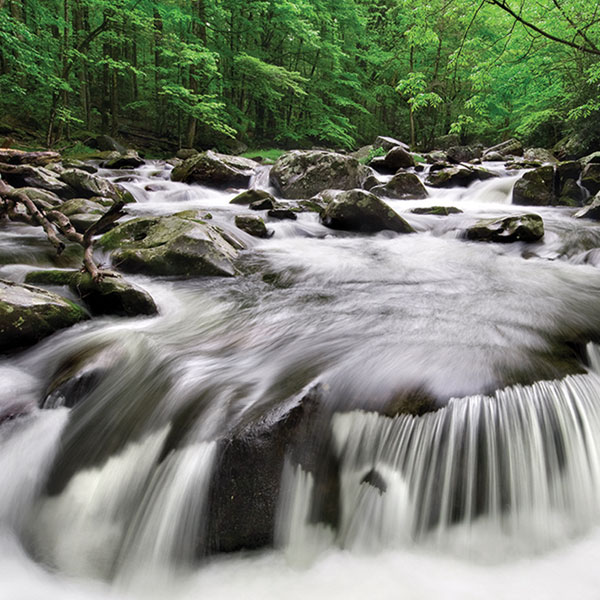 This is a virtual event.
Available through Nov. 2, 2021
$20
Sorry, tickets to this experience are no longer available.
Throughout the ages, composers have taken their inspiration from Mother Earth, emulating nature with their music. Join us as we delve into works that honor nature, whether a bee, a trout, or an entire island! Featuring Schubert's masterful Trout Quintet, as well as works by Shawn Jaeger and Kamala Sankaram.
This is a virtual event.