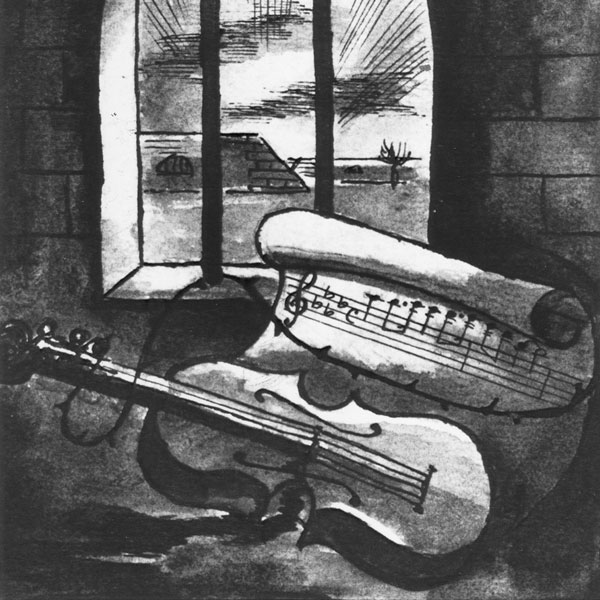 Featuring CMOTF Chamber Players
Monday, April 19, 2021
7:30pm
Online
Suggested Donation: $20

Even in history's darkest hours, art and beauty have prospered. Featuring works of Erwin Schulhoff, Gideon Klein, and Andre Previn, this program is dedicated to the music and memory of artists who perished in the Holocaust. Learn their stories, witness their music, and come together to remember these lost — but not forgotten — voices.
Presented in partnership with Congregation Kneseth Israel.
Register to Watch this Concert Online
This season, we are providing our concerts without charge, but we urge you to donate generously as you have in the past to keep the music playing! Under "Concert Donation Amount," enter the amount you would like to donate for this performance.
By clicking on this button, you will be redirected to PayPal for payment. Once your payment is completed, please make sure to let PayPal return you to this page to finalize your reservation. An email confirmation will also be sent to your email address.