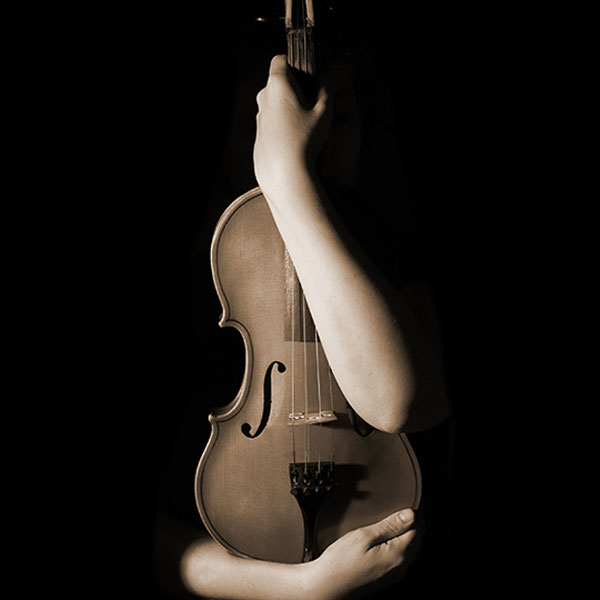 Featuring members of the Lyric Opera Orchestra of Chicago
Monday, March 22, 2021
7:30pm
Online
Suggested Donation: $20
Sorry, tickets to this experience are no longer available.
This Women's History Month marks the 100th year since the landmark victory of the women's suffrage movement. To celebrate this milestone, we've invited a quartet of women from the Lyric Opera Orchestra to perform a program featuring all female, all American composers, from the classical to the Romantic to the contemporary! Hear the music and learn the stories of these remarkable trailblazing women.
Thank You to Our Concert Sponsors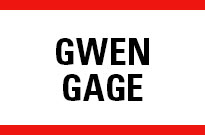 Register to Watch this Concert Online
This season, we are providing our concerts without charge, but we urge you to donate generously as you have in the past to keep the music playing! Under "Concert Donation Amount," enter the amount you would like to donate for this performance.
By clicking on this button, you will be redirected to PayPal for payment. Once your payment is completed, please make sure to let PayPal return you to this page to finalize your reservation. An email confirmation will also be sent to your email address.