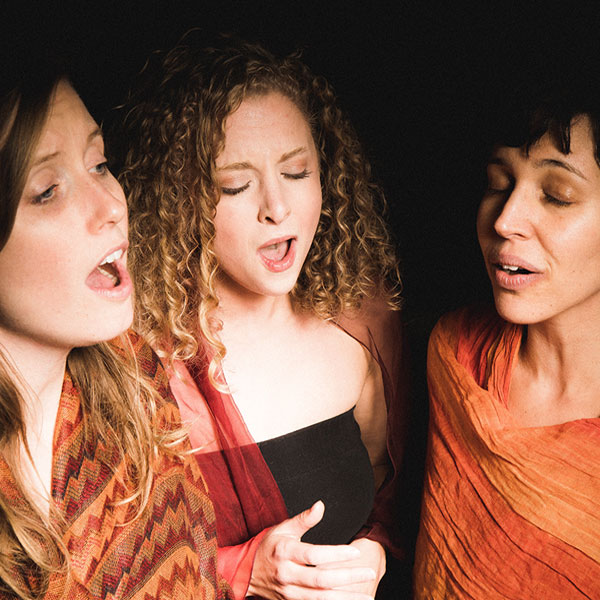 Featuring Artemisia Vocal Trio
Monday, December 21, 2020
7:30 pm
Online
Suggested Donation: $20
Join the three vocalists of Artemisia at the (socially distant) table for an interactive holiday concert that explores the many ways people gather together for the winter season all around the world. Enjoy the musical festivities surrounding our holiday eating, musical games and parades, gift giving and service work, family, reflection, and most of all…fun!
Register to Watch this Concert Online
This season, we are providing our concerts without charge, but we urge you to donate generously as you have in the past to keep the music playing! Under "Concert Donation Amount," enter the amount you would like to donate for this performance.
By clicking on this button, you will be redirected to PayPal for payment. Once your payment is completed, please make sure to let PayPal return you to this page to finalize your reservation. An email confirmation will also be sent to your email address.