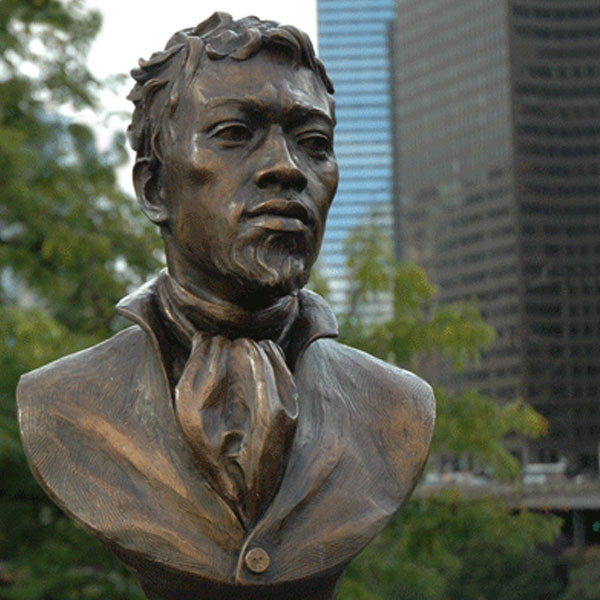 This is a virtual event.
Available Tuesday, February 8, 8:00pm through February 22, 2022, 11:30pm
$20
Sorry, tickets to this experience are no longer available.
Using music as a lens to celebrate Black History, Crossing Borders Music presents works honoring the legacies of four black Chicago trailblazers: Chicago's Haitian founder, Jean Baptiste Pointe du Sable; Chicago's first black mayor, Harold Washington; the first black president of the United States, Barack Obama; and Chicago's first black female mayor, Lori Lightfoot. Performing music that was commissioned especially for this program, the musicians will use both live music and visual art to tell the stories of these important figures.
This is a Virtual Event.