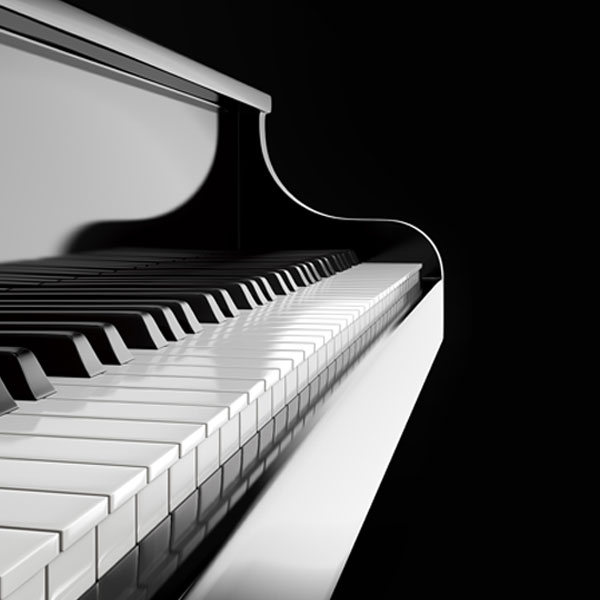 This is a Free Event
Monday, March 6, 2023
6:30pm – 8:00pm
Gail Borden Library
270 N. Grove Street, Elgin
Meadows Community Rooms ABC
https://attend.gailborden.info/event/7853392
Sorry, tickets to this experience are no longer available.
Chamber Music On The Fox reveals the rich musical legacy of American composers Amy Beach and Florence Price. Learn about these phenomenal women who composed piano music, chamber works, and symphonies in a free lecture on Monday, March 6, at 6:30 p.m. at the Gail Borden Library, 270 N. Grove Street, Elgin.
Presenter: Elinor Olin
About Elinor Olin:
Elinor Olin received her PhD in Music History from Northwestern University; she earned her undergraduate degree in Flute Performance at the University of the Pacific.
Dr. Olin's research interests include melodrama, 19th-century opera, concert life and cultural nationalism in France. She has written articles for Nineteenth Century Music, the Journal of Musicological Research, MLA Notes and publications of the Lyric Opera of Chicago. Her study of Saint-Saëns and melodrama was published in Melodramatic Voices (Ashgate Press) and her investigation Edouard Lalo's opera Le roi d'Ys and the politics of Regionalism was published recently in The Oxford Handbook of Music and Medievalism. Olin has read papers to the American Musicological Society, Ars Musica Chicago and has presented lectures and workshops for the Santa Fe Opera, the Grant Park Music Festival, Lyric Opera of Chicago, and the Chicago Symphony Orchestra. She is past president of the American Musicological Society Midwest Chapter, was program annotator for Music in the Loft, the Chicago-based concert organization, and has written extensive program notes for Cedille Records, including Portraits — The McGill/McHale Trio; Trios from the City of Big Shoulders – The Lincoln Trio; and Avant l'orage: French String Trios 1926-1939 – Black Oak Ensemble.
Olin is the founder of Opera Immersion Seminars and has led in-depth discussion forums at the Santa Fe Opera and Lyric Opera of Chicago since 2014.