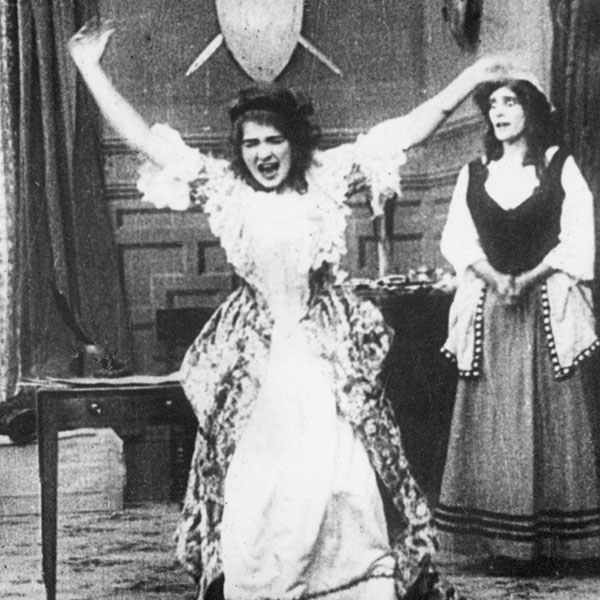 September 18th, 2021, 7:00pm
Hemmens Cultural Center and Live-Streamed
Sorry, tickets to this experience are no longer available.
Join us for our fourth collaboration with the Elgin Short Film Festival! As part of the Film Festival events, we'll be presenting a live chamber music performance alongside a new score by Maria Newman to the 1910 film, Wilful Peggy, directed by D.W. Griffith and starring Mary Pickford. Film buffs and music lovers unite in this fun collaboration!
Call the Hemmens box office to reserve your $10 ESFF tickets: 847-931-5900 or visit the website: hemmens.org/tickets.