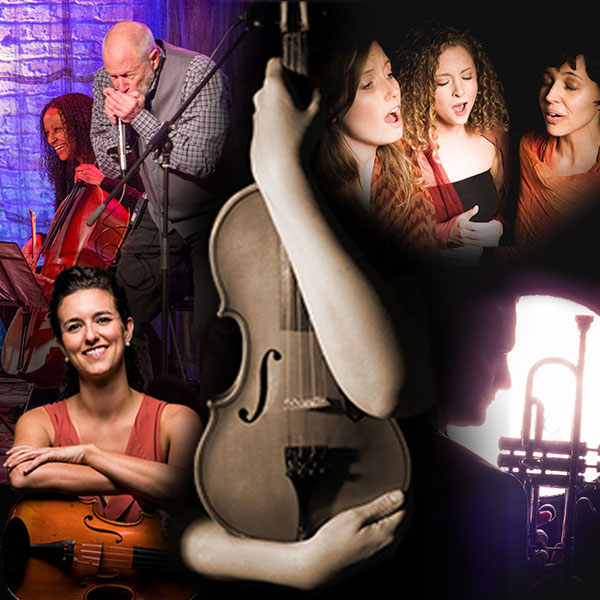 Suggested Donation for a Season Subscription is $70.
Sorry, tickets to this experience are no longer available.
Interested in our remaining four programs this season? Consider registering for a Season Subscription! This will give you digital access to the concerts listed below. If state restrictions on large public gatherings change mid-season, we will be in touch about trading your virtual subscription in for an in-person one!
Season Subscription includes access to:
Gather
Featuring Artemisia Vocal Trio
Monday, December 21, 2020, 7:30pm
Her Story: American Women in Chamber Music
Featuring members of the Lyric Opera Orchestra
Monday, March 22, 2021, 7:30pm
Lost Voices
Featuring CMOTF Chamber Players
Monday, April 19, 2021, 7:30pm
Americana!
Featuring Third Coast Brass
Monday, May 24, 2021, 7:30pm
Register to Watch these Concerts Online
This season, we are providing our concerts without charge, but we urge you to donate generously as you have in the past to keep the music playing! Under "Concert Donation Amount," enter the amount you would like to donate for this performance.
By clicking on this button, you will be redirected to PayPal for payment. Once your payment is completed, please make sure to let PayPal return you to this page to finalize your reservation. An email confirmation will also be sent to your email address.